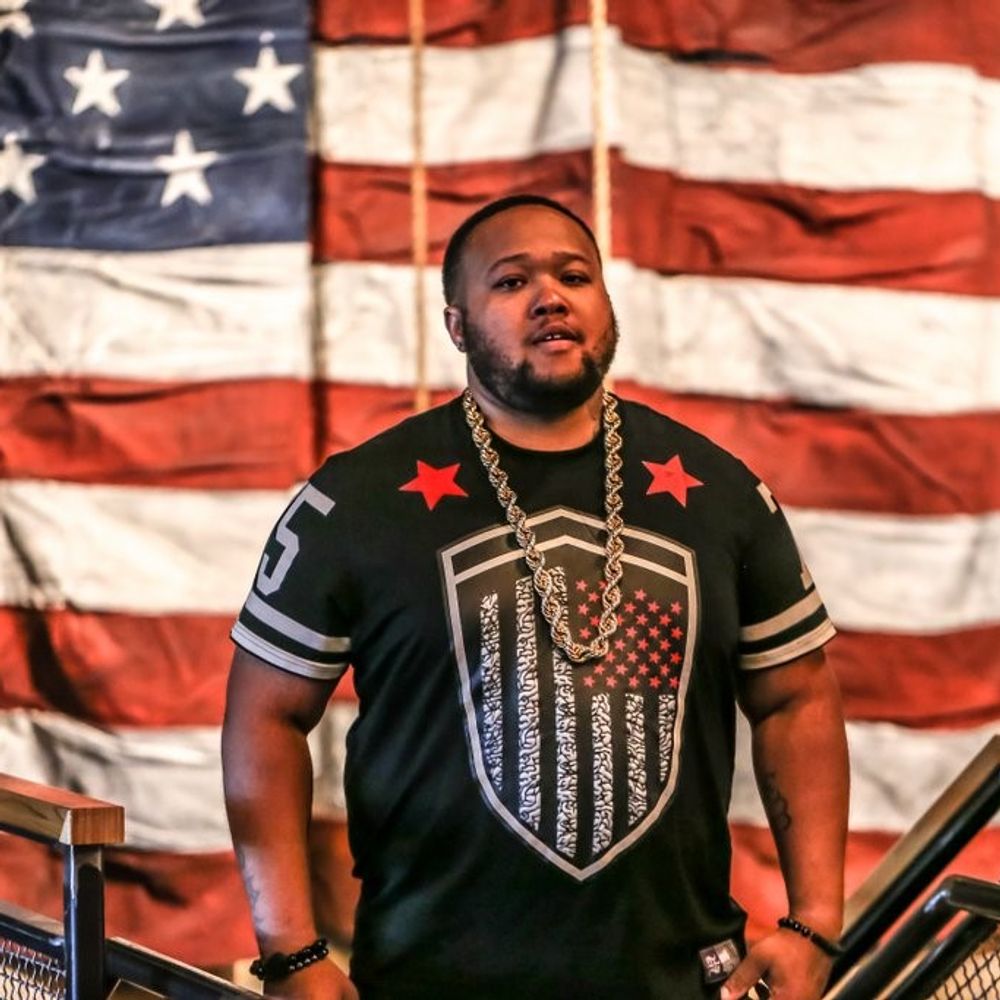 Shonn Hinton
Guitar/Vocals
Shonn has played stadiums world wide performing alongside many Grammy award winning artists including Mary J Blige, John Legend,  Jill Scott,  Jay Z, Lil Wayne, Patti LaBelle, Gym class hero's and Carol King.
Today, he is leading his band Shotgun on the road to world wide recognition, and their name in lights.
Shonn Hinton's Tool Box
Purchase Volume 1 below. Once we receive your order we will send you a link to download Volume 1
Shonn Hinton Music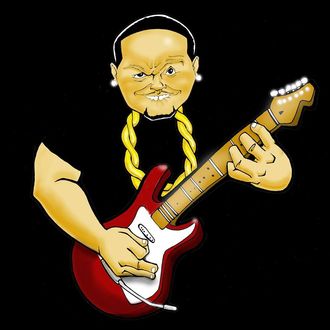 Shonn has written, produced, published and performed on many albums including a few of his own.
His song "I'm Gooche" has received national attention